Lofi IRL [in real life] part II. What is

the purpose

? Why is

the purpose

? I don't know but maybe Lofi can help out.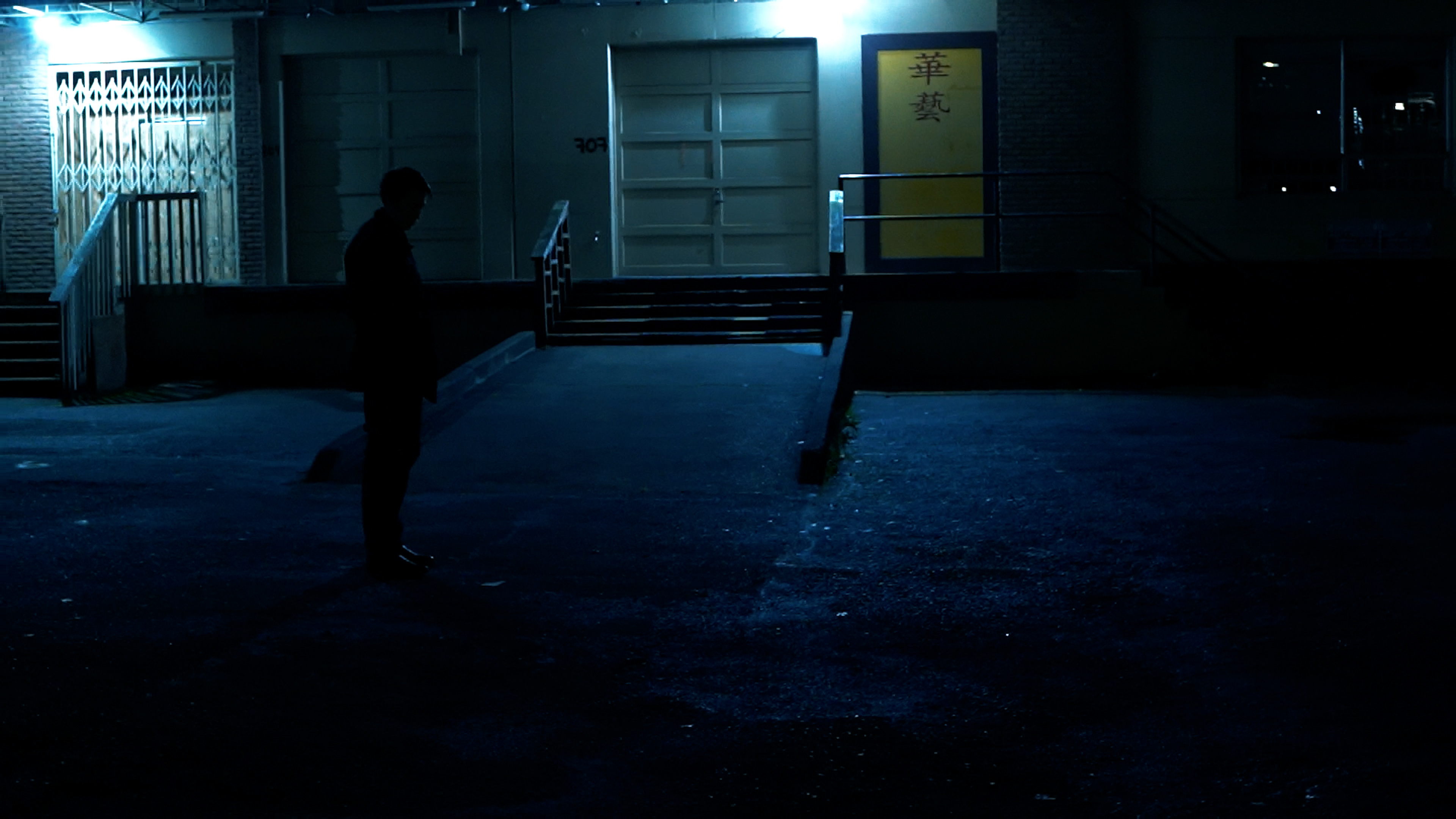 In honor of the

Lofi Girl

, who I've studied with for the past 4 years, I made this video with @mxtvisuals & @blurrezy as thanks for being the soundtrack to my creative process.