September 21, 2022, LA Student Film Festival
August 21, 2022, Seattle Film Summit
July 30, 2022, Fentress Student Film Fest
- Best Director: College Student Winner
July 29, 2022, Mixed Asian Media Fest
April 30, 2022, 

Huntington Beach Cultural Cinema Showcase
- Renewing & Rebuilding: Communities and Beyond Award
- Screened on Huntington Beach TV (channel 3) from May 9 - 31.
Tuesday, September 6, 2022, will mark the official debut of Bruce Lee Ascending (飛小龍), as a permanent art installation at the Odegaard Undergraduate Library. A limited number of non-UW tickets are available. For non-UW people interested in viewing Bruce Lee Ascending, please register at https://forms.gle/LsVeAgrGbo886dbp8 or contact Dylan Hartano at hdylan1@uw.edu. DEADLINE TO REGISTER: SEPTEMBER 3, 2022.
Ready to accomplish my personal and professional goals, several "Community Network" stars reach out to my right arm. This is My Community Network visual for Communication Leadership master's program, 501 course. Community and representation are important aspects to me. Thank you family, friends, classmates, colleagues, and so many more... With their support, I go beyond and plus ultra for them.
Happy Lunar New Year!
Year of the Ox. This is a design I made, check out the Ox's hooves! Keep your eyes out for "2021 Year of the Ox" tote bags, too 🤭

Wishing you a healthy and prosperous 2021! 🧧🧧🧧
-E.T.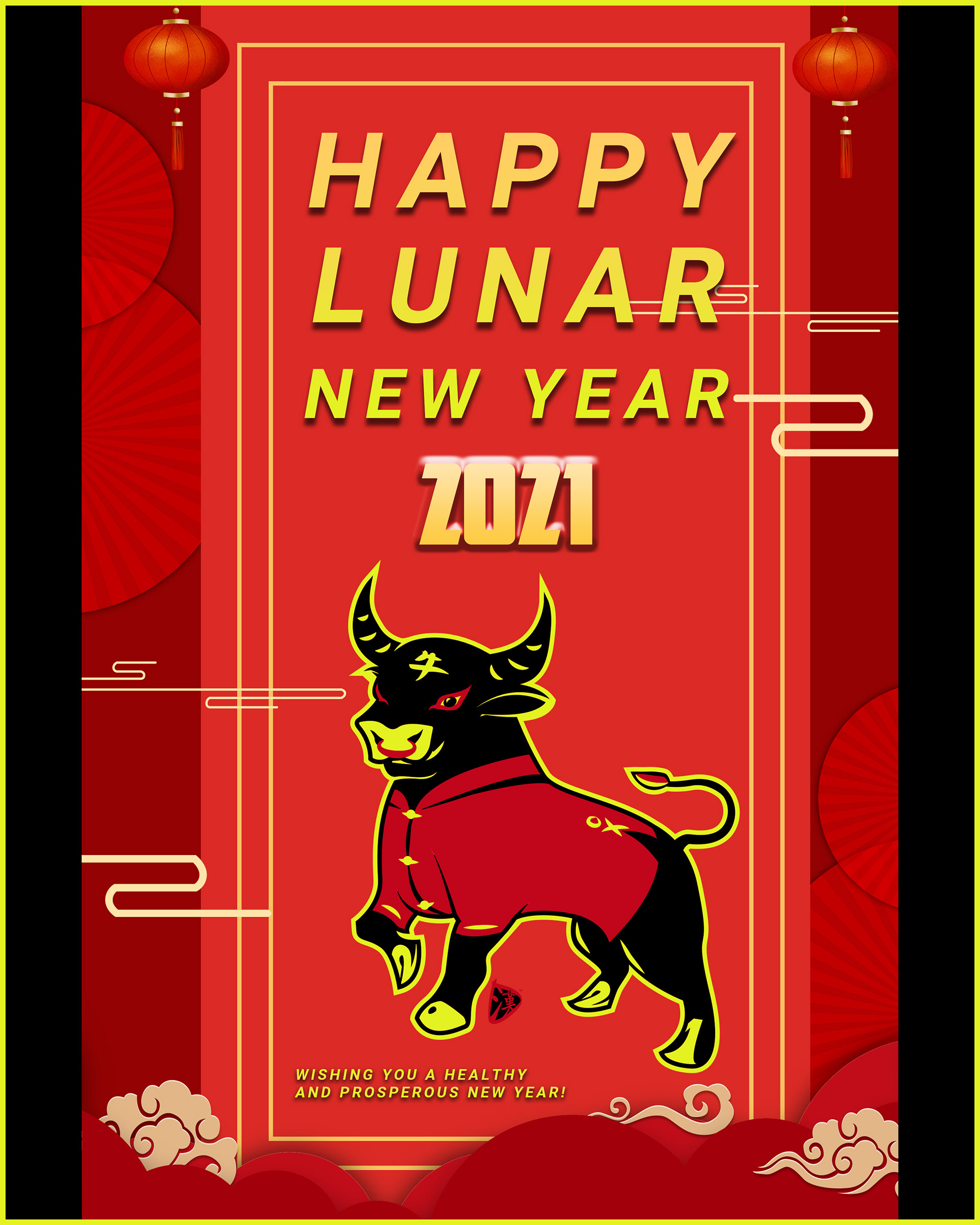 Y'all really keep pushing me, AND I APPRECIATE IT 😡😤😤 We ain't even in our FINAL FORM.
Social media is really the best way for us to stay in touch right now. Thank you for allowing me to express and share my art with you.
Come see my work at Odegaard Undergraduate Library!
Looking forward to a year of renewal & peace in the year of the rat. Thank you for your support!
300!? Y'all are awesome. I've got more content on the way.
Thank you all so much! Still a lot more ahead, please stay tuned.